Foggy Forest!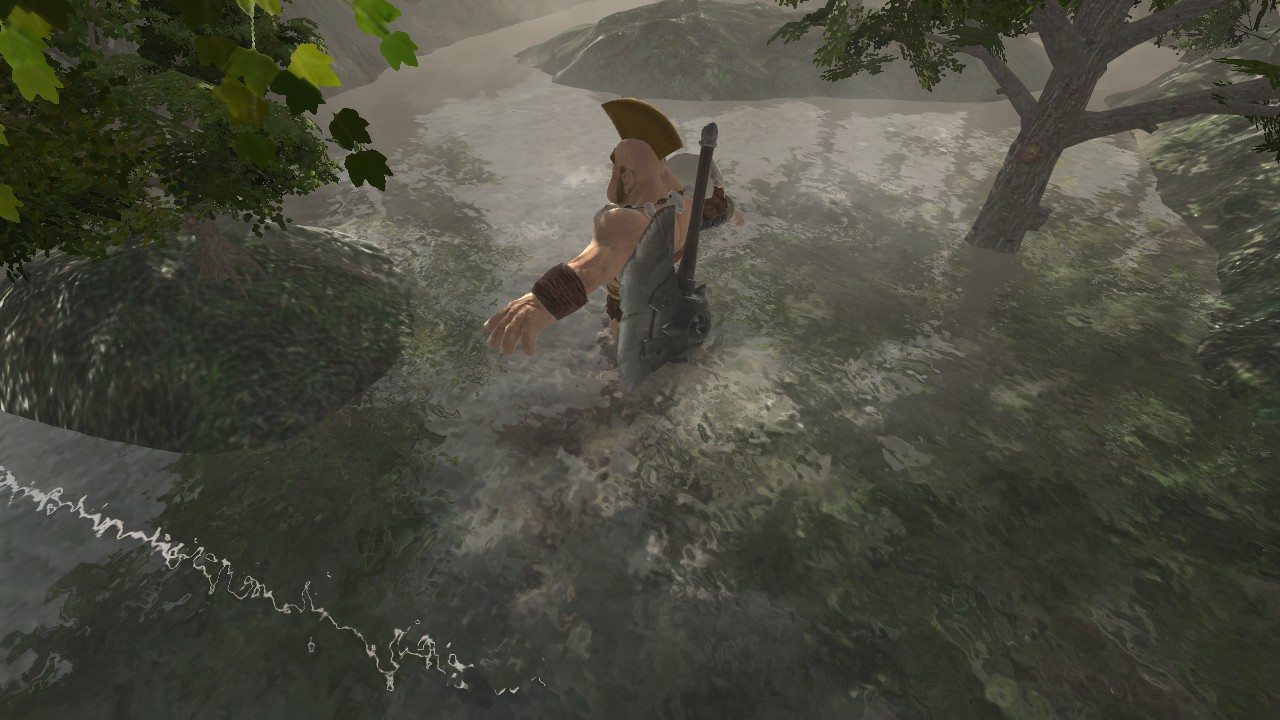 You are a Barbarian lost in the Foggy Forest!!!
Will you be able to get out of this foggy wasteland or be stuck here for eternity?

Let's find out!

Demo
YouTube URL - https://youtu.be/lYNYlB1hgU8
Quickstart
Download Unity version 2018 or above.
Download Microsoft Visual Studio Community.
Platform specific SDK such as Android build tools are also required.
How to Use?
To build the project you need to go to Menu>Build Settings>your-os>Build And Run
Don't forget to change the Bundle Id under the Menu>Build Settings>your-os>Player Preferences
License
Foggy Forest is licensed under a The GNU General Public License v3.0.
---
Made with ❤ by AgrMayank